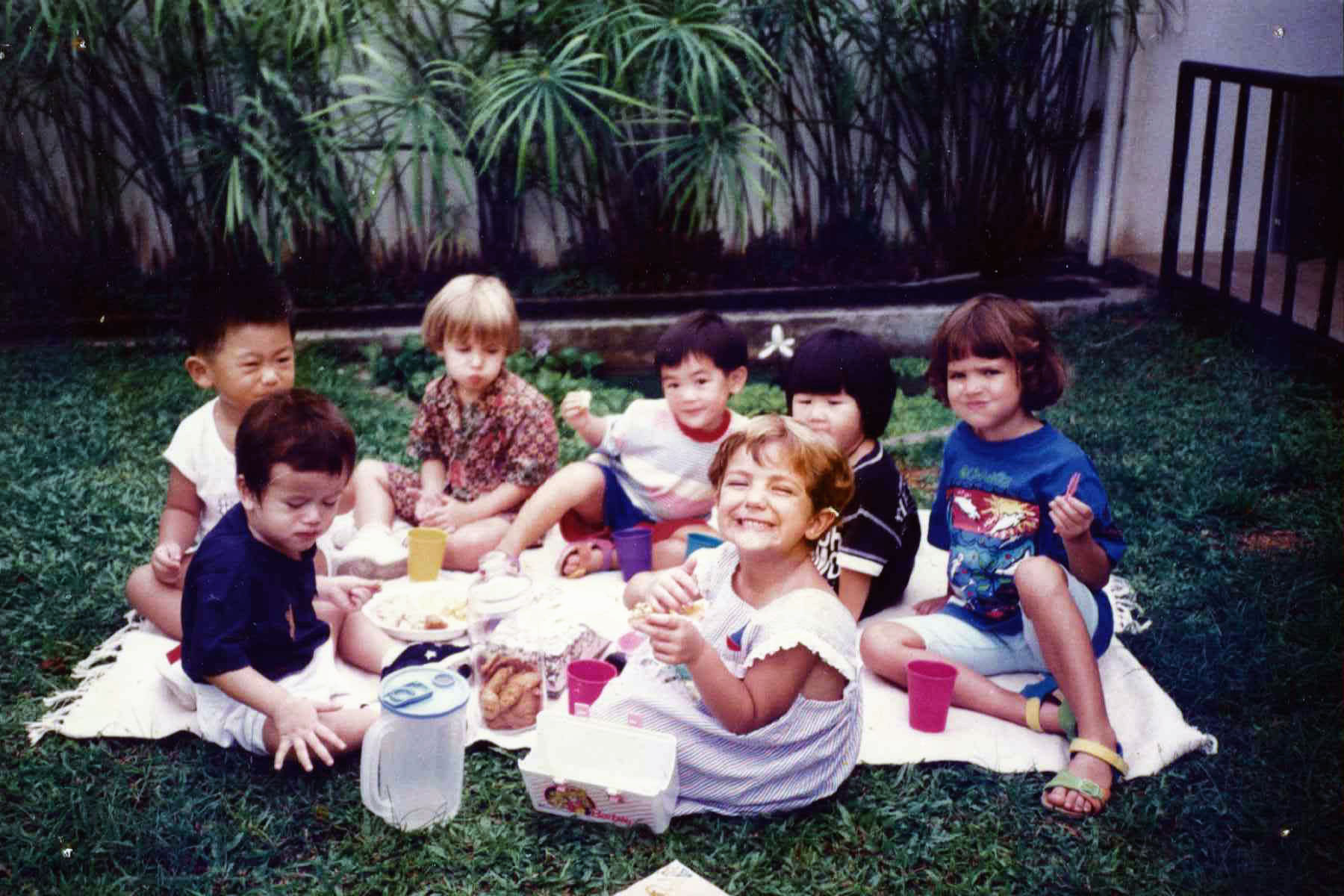 Stars Class
Shining like stars! This is our 18 months to 2.5 year old group. We wish for our children here to grow in confidence, develop their language skills, physical strength and social skills.
Rockets Class
Taking off to new heights! Our 2.5-3.5 year old children are gaining independence and learning to live in community.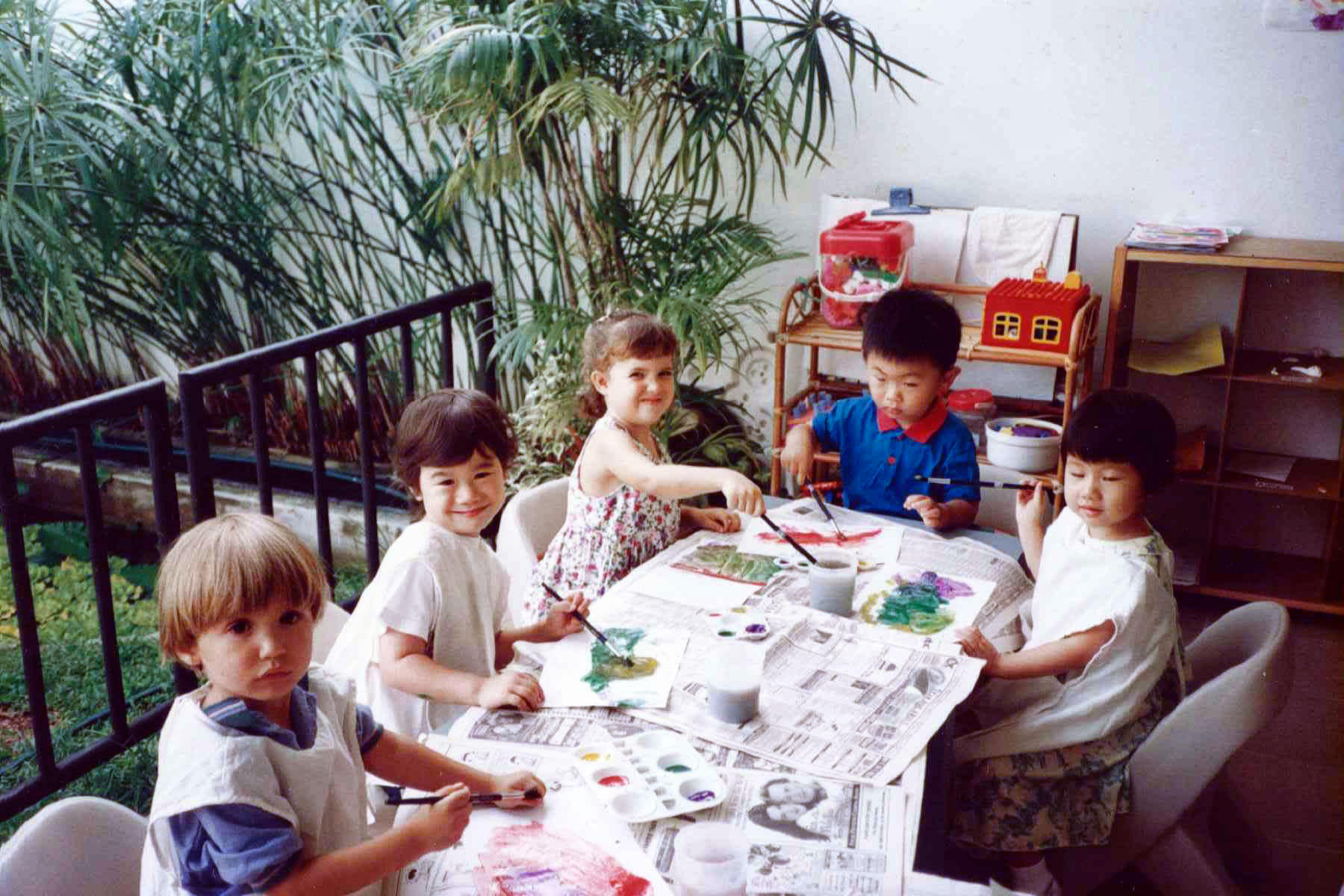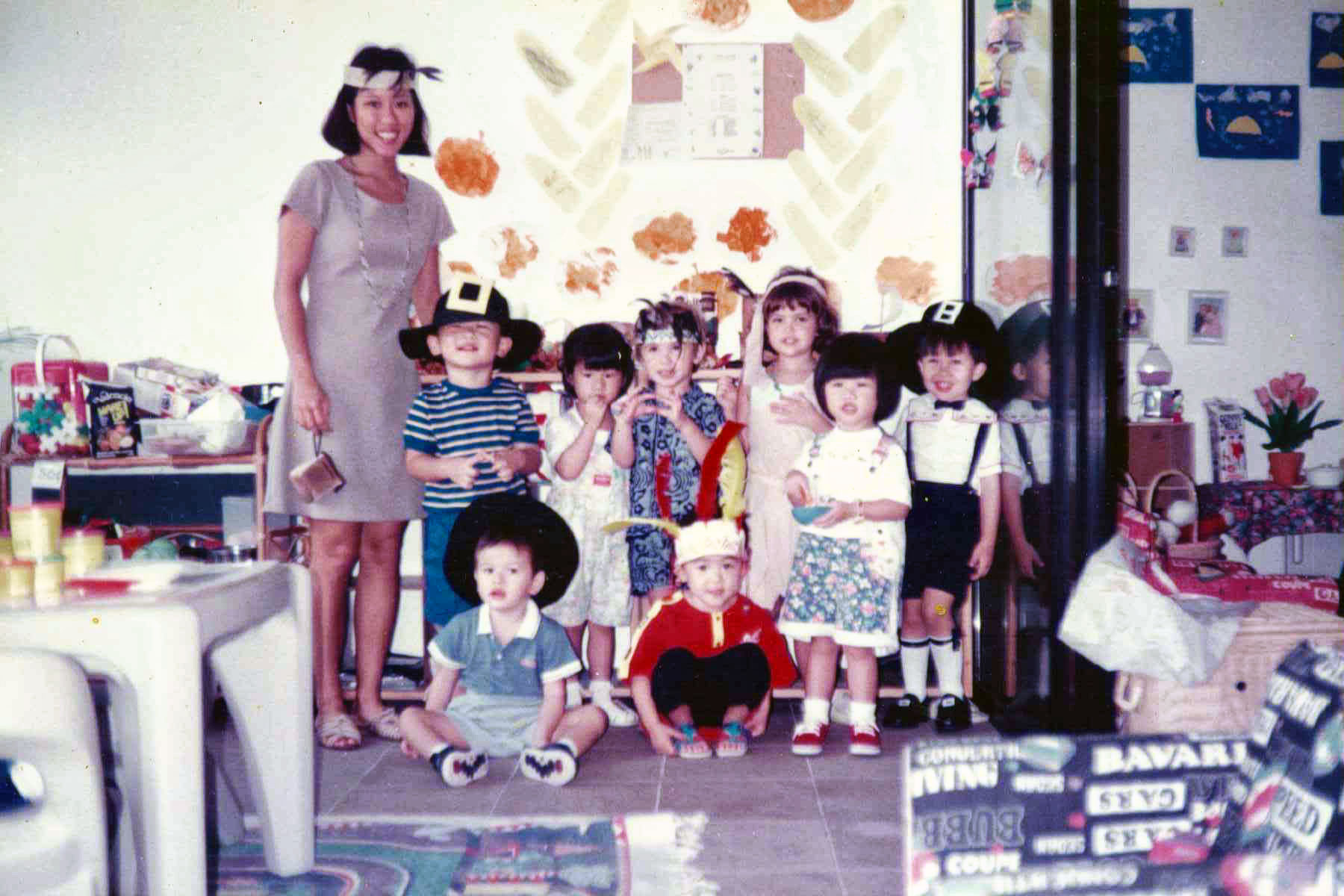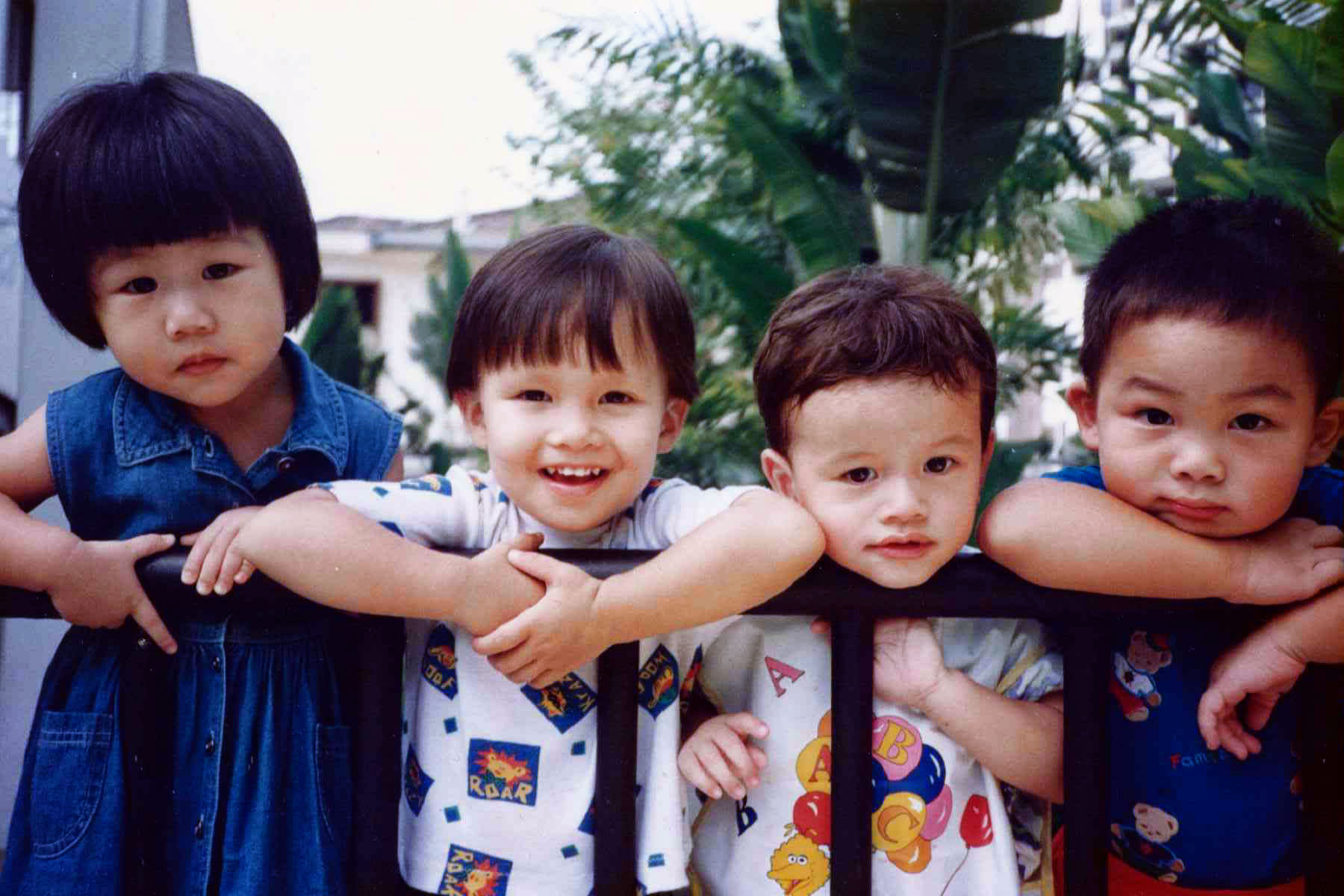 Astronauts Class
Training our talents! At 3.5 years old and above, we are honing our skills and talents and learning about discipline too.
Astronaut-Captains Class
Leading the way! We are approaching 6 years old now are ready to launch into big formal school. We set an example, help others and are responsible.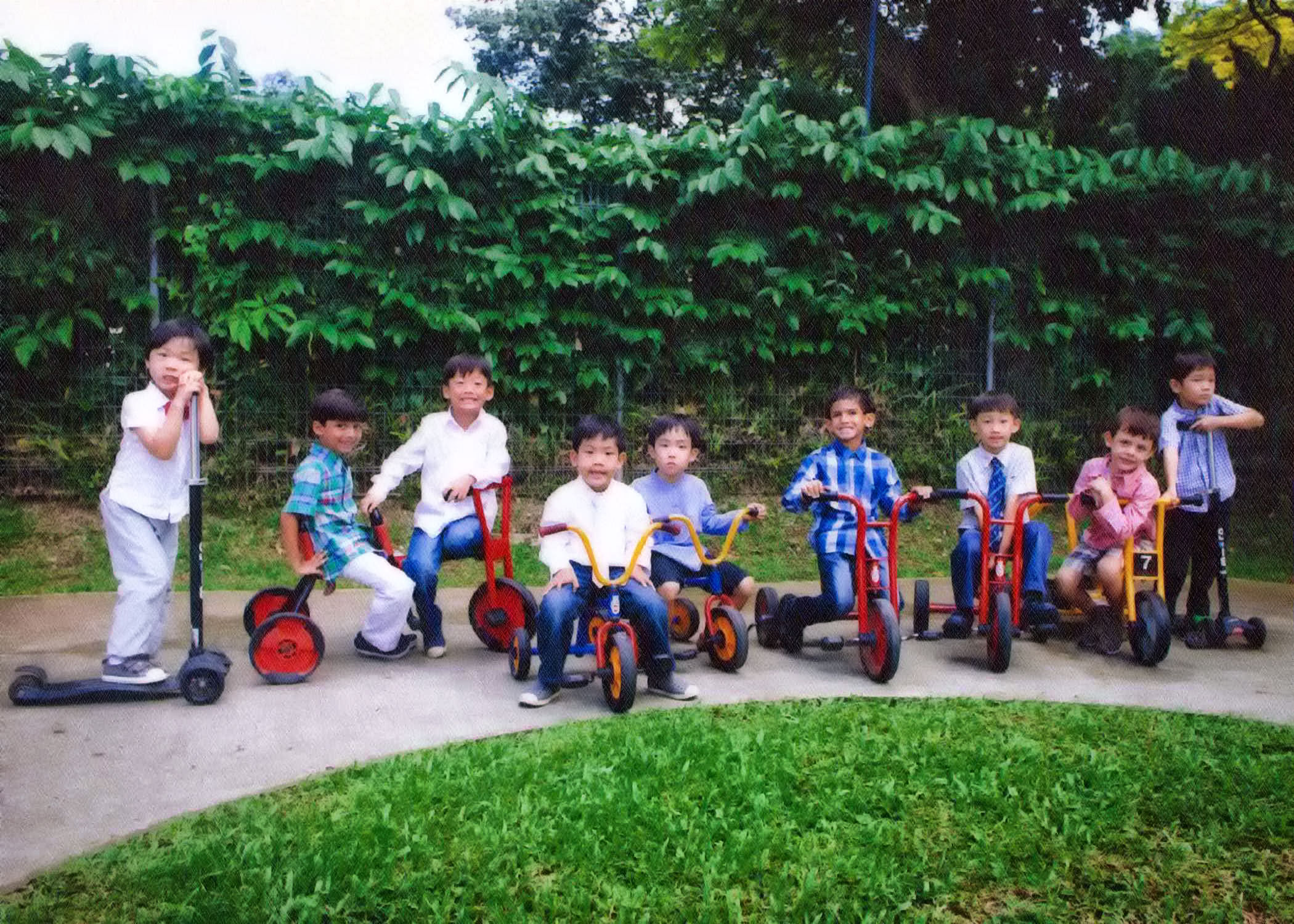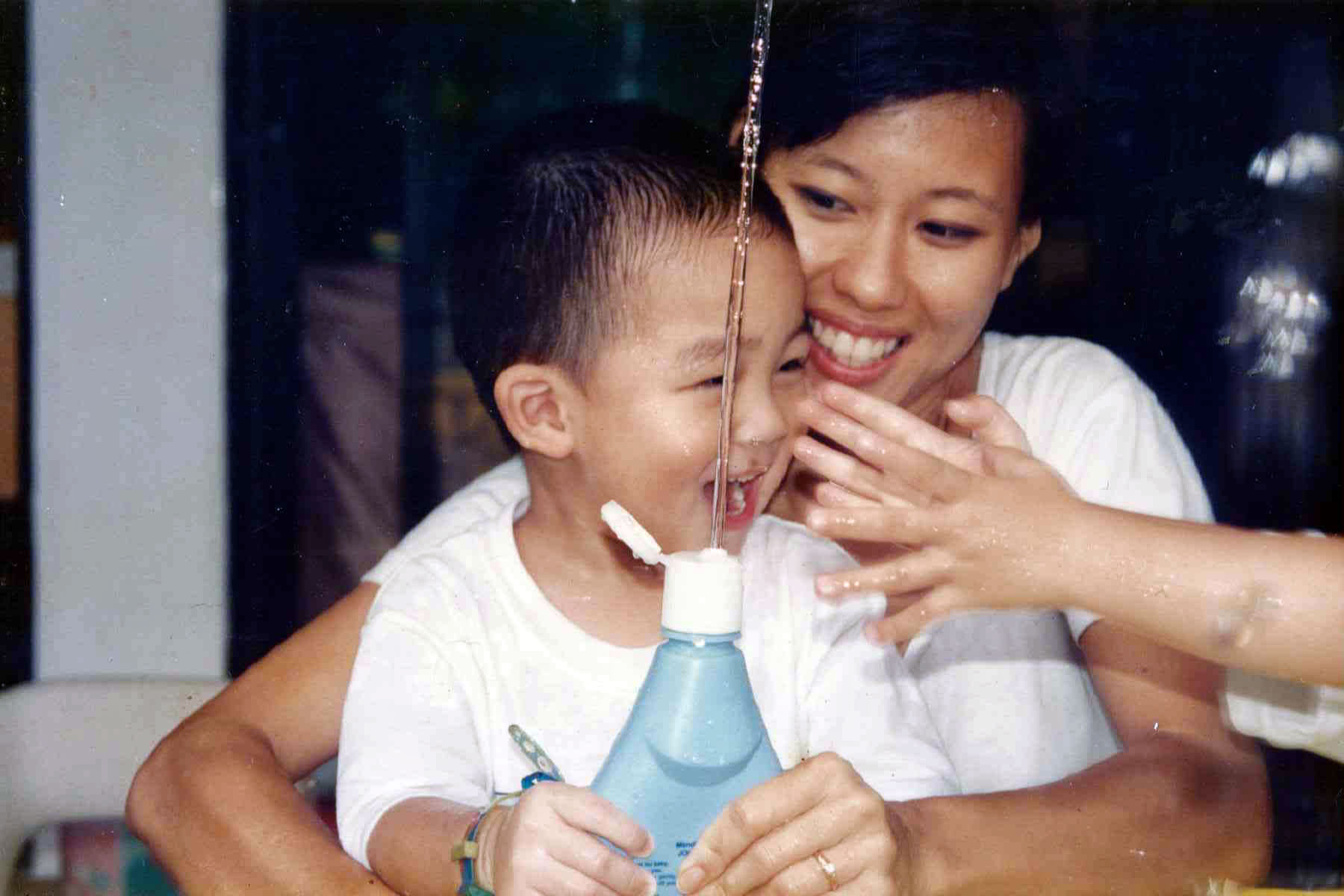 How do I contact Heartfield Kindergarten?
You can contact our teachers via email
info@heartfieldkindergarten.com
or call after their teaching hours.
+65 6825 2354
Copyright © 2018. Heartfield Kindergarten Pte Ltd.
All rights reserved. Personal Data Protection Act