Programme
Learning at Heartfield Kindergarten is a joyful, fun-filled experience which delights the children to no end. It is theme-based and full of wonderful surprises as new themes are explored creatively and actively throughout the school year. Believing strongly that children learn best through their senses, Heartfield Kindergarten makes an effort to constantly engage and stimulate each child through their sense of sight, smell, touch, hearing and taste. Even snack time at Heartfield Kindergarten is an exciting time where each child is invited to sample different foods with different textures and flavours!
We offer a variety of quiet and energetic activities in an integrative approach to meet our children's sensory needs. It is a time to make choices, expand our ideas, mix with others and explore various materials. Our teachers are at hand to play with the children and facilitate play amongst peers.
Free play
The school day starts with 30 to 40 minutes of free play. During this time, the children are free to explore the various activity areas in the classroom, playground and garden.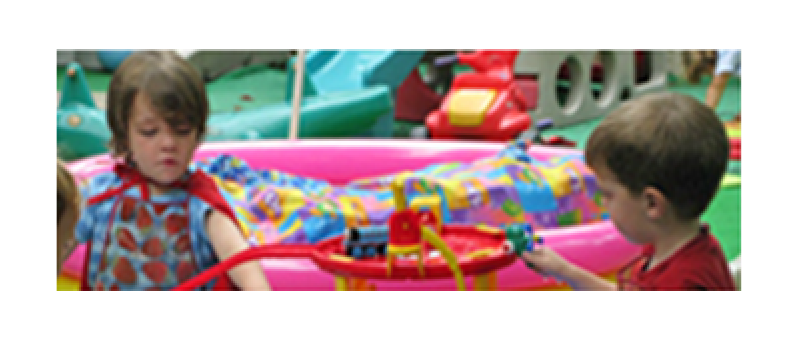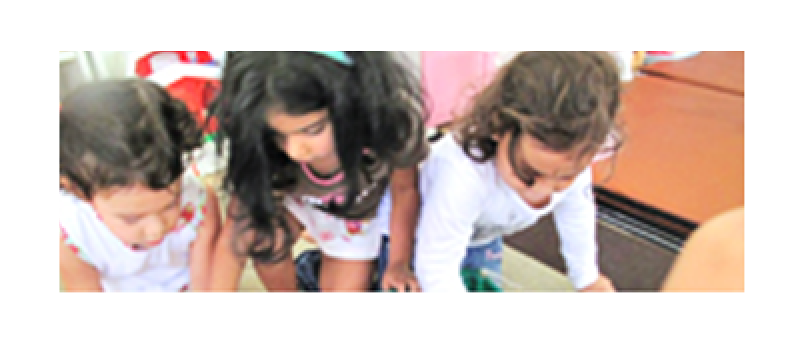 Clean-up and get ready for circle time
The children help to tidy up the toys and prepare for circle time. The discipline of tidying toys is an important part of learning. It teaches them to work together and to take care of their environment.
Circle time
Circle time is an enjoyable time of learning and sharing. We begin with a few songs and movement to music, then settle down to read a book or discuss the topic of the week. The children are encouraged to express their thoughts and ideas. Our topics are usually taken from the theme of the week.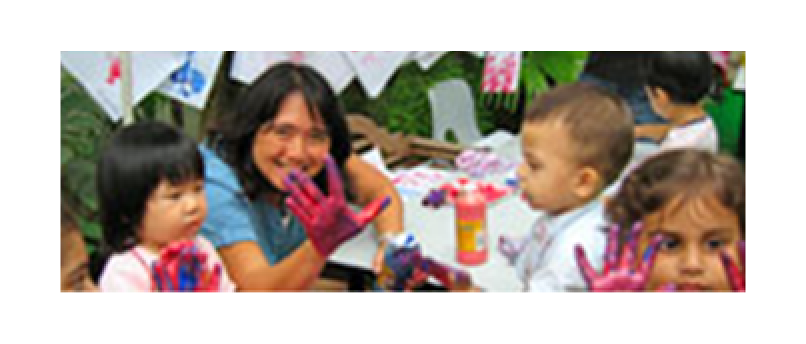 Small group time
Small group time is next. We divide the children into small groups where they can play a math game, build language skills, work on pre-literacy, and work on their fine motor skills while taking turns and learning to work together as a group. The groups rotate to ensure that each child will have an opportunity to try every activity.
Snack time
Snack time is a time to refuel our bodies and to chat with our friends. We use this as an opportunity to build self-help skills as the children help to lay the table and clear their bottles and snack boxes after the snack. We also use this time to work on their oral motor skills.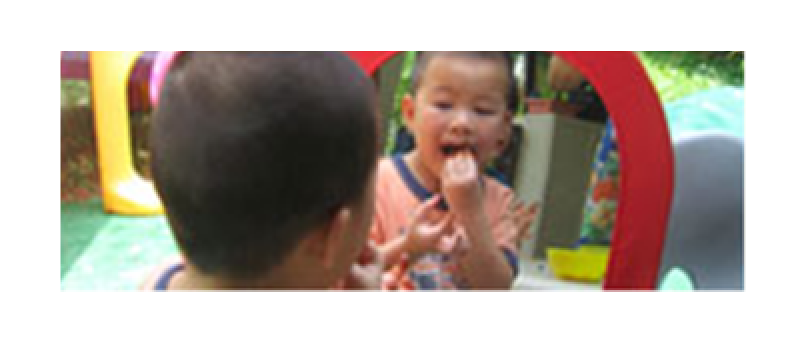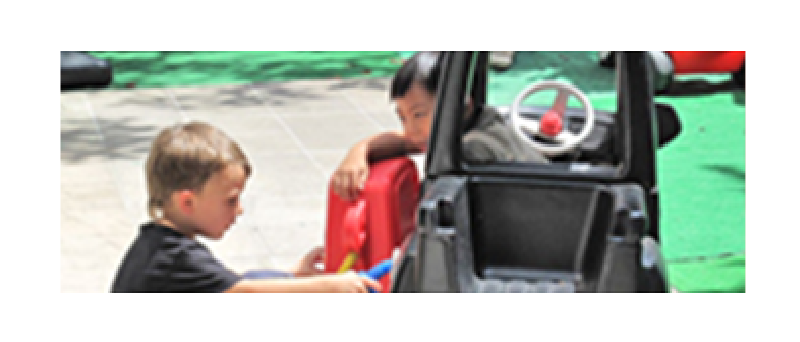 Garden play
Garden play is the last activity for the day. This is the time for big muscle movement. The children play with balls, tricycles or jump on the trampoline. Sometimes we organize and play simple games or splash about in our paddle pools.
It is our hope that your children will thoroughly enjoy their school experience, and gain the confidence and love for learning from their time at Little Hands.
Other Programmes
Summer School
Parent Talks
Copyright © 2018. Heartfield Kindergarten Pte Ltd.
All rights reserved. Personal Data Protection Act