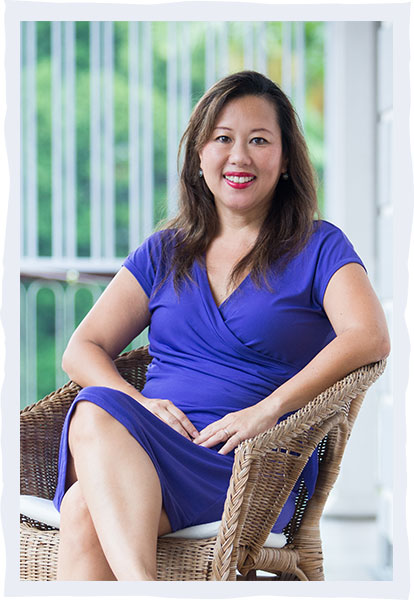 Our Founder – Sherlyn Lee
My personal educational journey began in Singapore. The 14 years in primary and secondary school eventually led me to Seabury Hall in Maui. After getting my bachelor's degree in psychology from the University of Hawaii, I went to the University of London to complete the Post-Graduate Certificate of Education (PGCE). The foundational years left a deep imprint on my life as a student and my view of education. Throughout the years, I struggled with expressing myself creatively as I did not quite fit the mould of the traditional student. My challenges with dyslexia added to this.
However, the experience and exposure to various teaching methodologies in three very different educational cultures gave me a new perspective on learning. It inspired me to glean the best from them and tailor a fluid and evolving curriculum that promotes individual talents by teaching children how to think and how to learn, not just what to think and what to learn.
I wanted to create a space that nurtures children at the very start of their learning journey to allow their innate talents to thrive.
A place where young minds can learn through play – to realize, express and walk into their giftings fully.
Heartfield is a testament of my desire and passion to change lives, one child at a time.
I cherish the journey with every child who becomes a part of our family and I consider it a privilege to help equip them to prepare for a brighter, more fulfilling tomorrow. Our doors are open to you and your family.
(Left to right) Karen Ponniah (Curriculum Head), Sherlyn Lee (Founder)
and Valerie Lee (Principal)
In 1995, Little Hands (Pte Ltd) was born and after running it for 18 years in my home, we moved to Balmoral Road and became Heartfield Kindergarten. Today, Heartfield stands as a unique kindergarten for toddlers to pre-primary school children.
HEART – pulse of early development & education
FIELD – wide space to thrive & flourish
Early childhood education is at the heart of life-long learning. It is where foundations of concepts and attitudes are laid. The "field" in Heartfield speaks of spaciousness in learning. Each child needs physical space and mental space to explore and discover; connect and relate.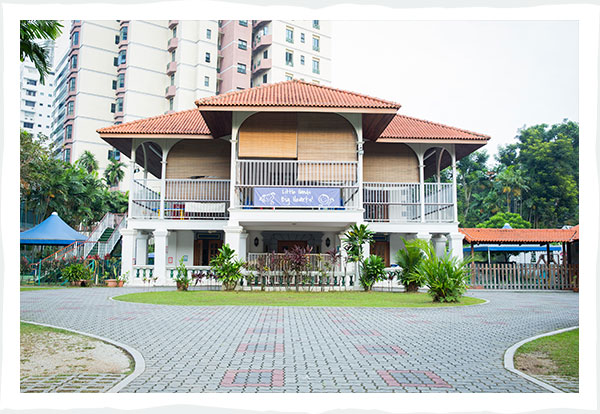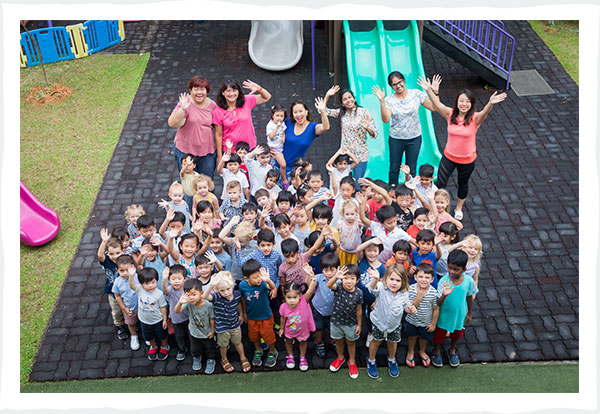 Our dedicated team of educators have been trained locally and internationally to bring their passion and expertise to nurture and inspire every child.
Our philosophy is guided by biblical principles, where each child is beautifully and wonderfully made.
Our role as educators is to scaffold, inspire, and nurture your child's unique identity, gifts and talents.
A strong sense of self will enable every child to be:
confident & independent
compassionate & caring towards others
innovative
intrinsically motivate, paving the way to becoming a lifelong learner
Our emphasis on exploration through outdoor activities and multi-sensory experiences gives your child a delightful & purposeful early childhood experience.
Our belief for a strong educational foundation is rooted in rich bilingual conversations, thematic and hands-on learning.
Our hope is that in Heartfield Kindergarten, your child will thrive and flourish.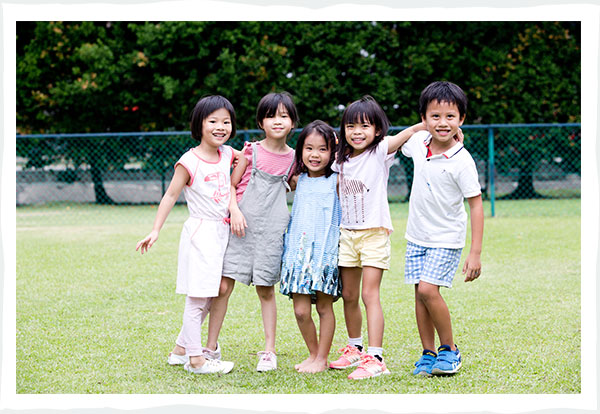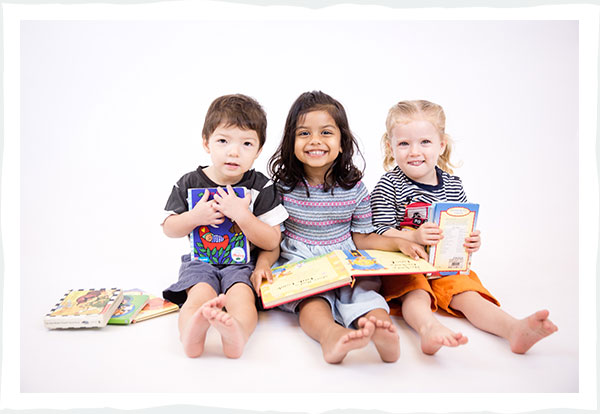 To nurture every child's heart and mind for a flourishing future.
Creating a nurturing kindergarten filled with multi-dimensional experiences and authentic interactions.
Our Core Values
H – Humility
E – Excellence
A – Authenticity
R – Respect
T – Tenacity