About Heartfield Kindergarten…
After more than twenty years of growing, Little Hands proudly establishes Heartfield Kindergarten
Built on the same principles and beliefs, our unique educational approach continues to bring the Ministry of Education's curriculum framework to life! We believe that we can achieve this holistic education in your child's preschool learning experience. For more information on Singapore's early childhood curriculum, please view this PDF: Nurturing Early Learners, Curriculum Framework, Ministry of Education (2013).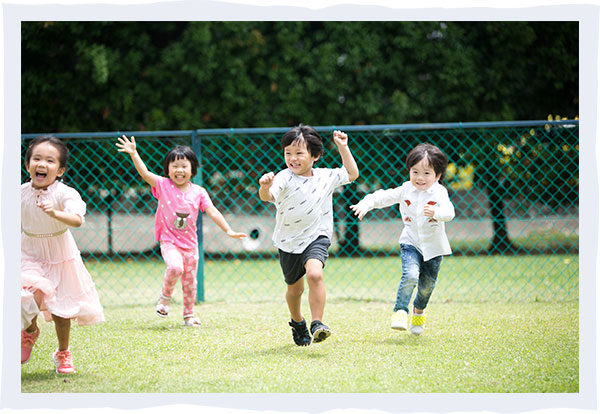 Little Hands, Big Experience…
We first opened, as Little Hands, on 2 January 1995 in a little house on One Tree Hill with the hope of bringing joy to all the children who come through our doors. We wanted to create a rich and nurturing environment filled with ideas, adventures, discovery and art. We hope that all our children will love to come to school and enjoy discovering this amazing world with their friends and teachers.
Today, with the added benefit of experience, our large team of dedicated educators and one acre of space, we have expanded the scope of our Heartfield's brand of preschool education to a whole new generation of children.
Our rigorous curriculum includes a balance of sensory stimuli with indoor and outdoor areas for gymnastics, art and music. We have a swimming pool, perfect for building confidence in young swimmers.
Our innovative teaching approach promises to create an environment for children to learn mathematics, science and literacy through real-life hands-on experiences.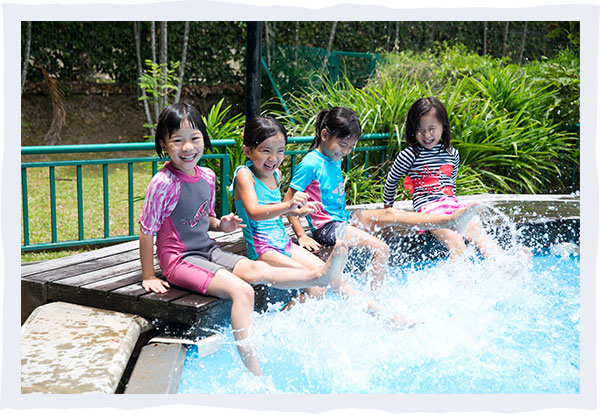 Little Hands, Big Experience…
Our teaching should be guided by biblical principles.
Children learn best in a rich & loving environment.
There is value to having depth in learning and not just breadth.
All children regardless of their abilities, deserve the opportunity to receive an education.
Children should form a strong sense of identity.
Children come to school to share ideas and build community.
Building a strong educational foundation takes discipline and effort.
Children should enjoy being a child and play.